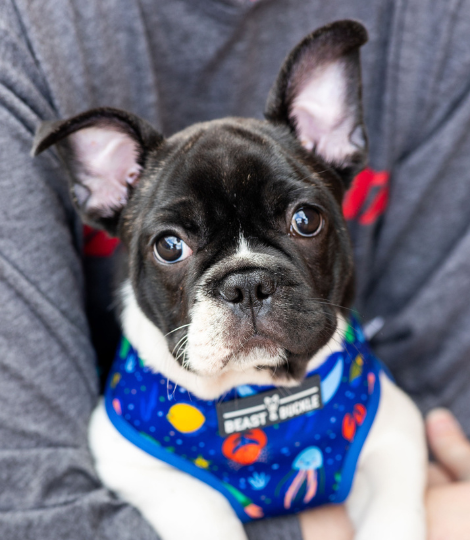 Got Questions? We have answers.
Do I need a prescription for some medications?
Yes, we need a prescription!  If we have seen your pet then we will approve the prescriptions proving we have the valid lab work on file and have seen your pet within the last 12 months (see Rx policy here)
Are these items shipped directly?
Yes, our online store is run by our local staff. Our team will review prep and mail your package.  If we have questions regarding your order, we will email you.
Do you have rebates?
Yes, we will send any available rebates.